As experienced builders with consulting engineering and project management experience, we are able to offer a variety of construction management services.
We are also comfortable working under a variety of contract formats which are outlined briefly below. We are always happy to review the pros and cons of the various contract types with owners who are unsure which format best suits their needs. Each one deals with the cost, quality and time risks inherent to all construction projects in different ways that all parties to the contract should clearly understand.
---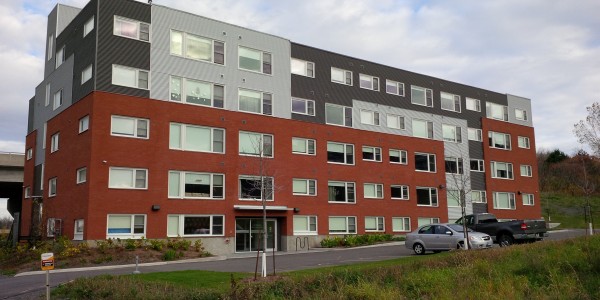 General Contracting
Under a general contract, the general contractor is responsible for performing the specified work, usually for a single, firm, pre-determined price. These contracts are usually tendered publicly or privately, to bidders that are pre-qualified or not. The contract work is specified very clearly in the contract documents, by a design team working directly for the owner.
Over the years, the bulk of our work has been completed under general contracts won through competitive tendering.
Construction Management
Construction management is a method of project delivery in which the owner hires a construction manager to provide advisory services during the design stage and then oversee construction.
There are many variations of this contract type, but usually the design team works directly for the owner in collaboration with the construction manager, who is paid either a flat fee, a percentage of the cost of work, or some combination of both.
This work can also be tendered publicly or privately, separately from the construction contracts between the owner and each trade that the construction manager will later tender and administer on behalf of the owner.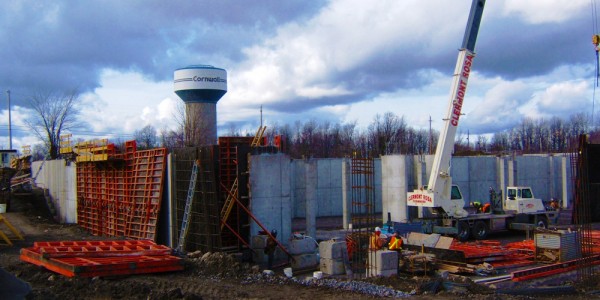 Project Management
Project management is an increasingly common method of project delivery in which the owner employs a project manager to act as their representative for the duration of a project, often in lieu of having in-house construction management staff.
The project manager is responsible for the administration of every facet of the project from design development through to construction and handover, and will use a mix of the contract forms to establish a design and construction team.
With professional engineers and a project management professional (PMP) on staff, and extensive construction experience, we are well-placed to guide projects through design and construction on your behalf.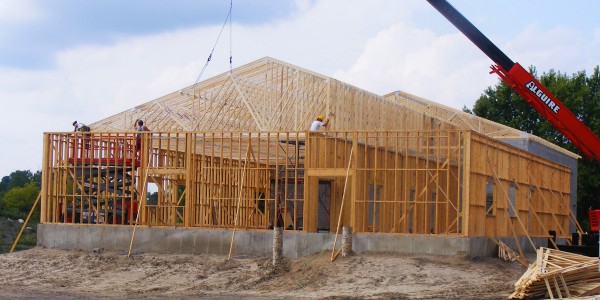 Design / Build
Under a design-build contract, the design-builder is responsible for providing design services and construction under one agreement, usually for a single and firm, pre-determined price. These contracts are usually tendered publicly or privately, to bidders that are pre-qualified or not. The required product is specified only generally at time of tender, with important physical characteristics and performance requirements listed, and the final design is prepared by the design-builder to meet those requirements as efficiently as possible.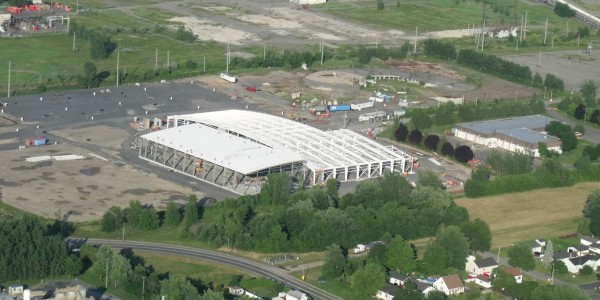 Pre-Engineered Steel Buildings
Pre-engineered steel buildings are well-suited to many commercial, industrial and institutional uses. Essentially a structural steel frame onto which cladding and roofing components are attached, each building is custom-engineered directly by the manufacturer to ensure a cost-effective design.
The term 'pre-engineered' is a little deceptive, because unlike conventional steel buildings which are designed using standard column and beam shapes, pre-engineered steel designers create shapes that exactly suit each building's needs, resulting is less steel weight for given strength requirements.
In many cases, pre-engineered steel buildings can offer several advantages over conventional buildings, including competitive costs, quick installation, excellent roofing systems and relatively low maintenance requirements. Modern pre-engineered buildings also offer significant design flexibility to suit individual project needs, including complex building shapes.
Bourgon Construction has constructed a number of pre-engineered steel buildings in Eastern Ontario, including warehouses, office buildings, arenas, curling rinks and churches.
We are authorized supplier of American Buildings Company products. The American Buildings Company, a leader in pre-engineered building technology for over 50 years, is one of the largest and most experienced manufacturers of custom-engineered steel building systems in the world. All of American's products are manufactured in AISC-certified or CSA A660-certified facilities and are guaranteed by some of the best warranties in the industry.
For more information about pre-engineered steel buildings, visit the American Building Company's website or contact us.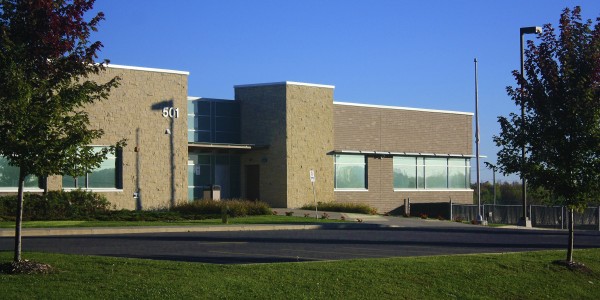 Green Building & LEED® Design
Green building design aims to strike a sustainable balance between environmental responsibility, resource efficiency, occupant well-being, community development and economic feasibility.
Green buildings require the participation of everyone involved in a building project, including the owners, the design and construction teams, maintenance staff and building occupants.
Leadership in Energy and Environmental Design, or LEED®, is the current Canadian benchmark for green building design. The LEED® Green Building Rating System, managed by the Canada Green Building Council (CaGBC), is a rigorous rating system that evaluates new building projects based on specific performance criteria. A project can only be LEED®-certified once a certain number of prerequisites and credits are awarded by the CaGBC following design and construction.
Bourgon Construction has assumed a leadership role in introducing green building design and construction to the Cornwall area. We have a LEED® Accredited Professional on staff and can help you understand the technology and planning principles underlying green building design and help you make appropriate investment decisions.
For more information about green building and the LEED® program, please visit the CaGBC's website or contact us.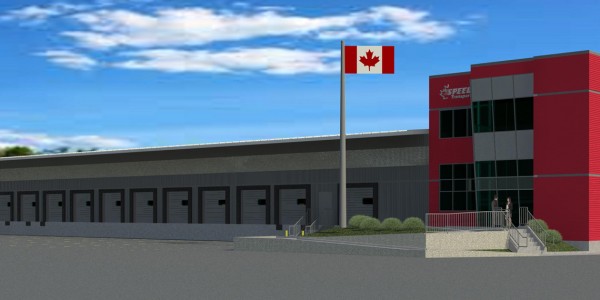 Land Development and Design Consulting Services
As a holder of a professional engineering Certificate of Authorization from the Association for Professional Engineers of Ontario and experience in land development design, Bourgon Construction can help you with your building and site design needs. Please contact us for more information.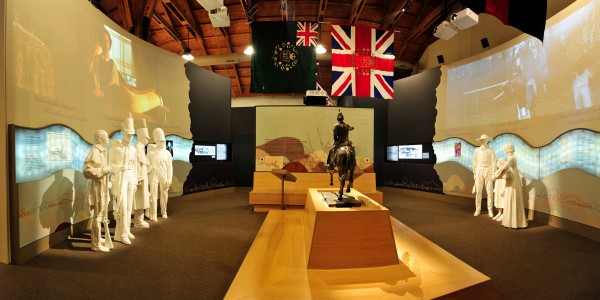 Custom Projects Division
Our custom projects division undertakes unique projects that require exceptional skill and craftsmanship to complete. In these special projects, the time-cost-quality equation is typically weighted heavily in favour of the overall quality of the finished product, although work schedules and budgets are often firmly established as well. To deliver these exciting, challenging projects, we rely on our strongest in-house skill and also seek out specialty artisans, suppliers and designers who collaborate to bring the owner's vision to life.